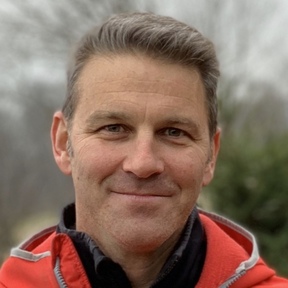 I've been a location production sound mixer for the last 24 years in the Washington DC and Baltimore metro areas.
I have a dedicated van for my equipment which allows me to be prepared at all times, should the needs of the production change. I bring with me a sound cart with as many as 10 wireless mics and all the time code needs, or a simple and light bag setup for any production on the move.
My experience in the field includes all genres of productions, including but not limited to commercials, political spots, documentaries, corporate production, and government work.
I've worked with many high profile figures including several Presidents of the United States, many CEO's, Sports and Movie celebrities.
I take great pride in making any production as successful as possible.
No followed people