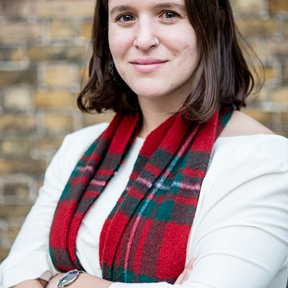 I am a Uruguayan video journalist and filmmaker currently based in Swansea, UK. I write in Spanish and English, take pictures, and shoot and edit video.
As a recipient of the Erasmus Mundus Journalism Programme scholarship, I am pursuing an MA in Journalism, Media and Globalization at Aarhus University and Swansea University, where I am specializing in War & Conflict Journalism.
Before moving to Europe, I was a video journalist at El Observador, a newspaper from Montevideo, Uruguay. I also had the privilege to be a video editing professor at Universidad de Montevideo, where I got my BA in Communications in 2014.
Production Manager at Ikusi for Premio Destacados in 2016, an intern at Storyhunter in 2014, and at Chapman University's Broadcast and Digital Media department in 2013 can also be added to the list of things I've done.
I can be a hired as a producer, director, writer, camerawoman or editor. I am happy to accept any challenge.
No followed people