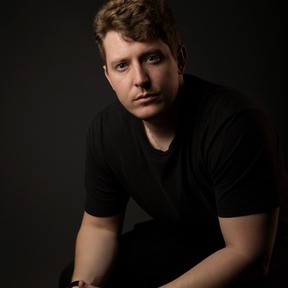 DP | Camera Op | DRONE Aerial DP | Equipment Available
Keaton Nye is an award-winning director of photography based in Oklahoma City. Keaton has created work for Visit Faroe Islands, Atlantis Bahamas, Dish Network, ESPN, Facebook and many more. In the summer of 2013, Keaton was diagnosed with a brain tumor, which caused him to step back and reevaluate what was most important to him. This experience ultimately led to him discovering his love for filmmaking and traveling, opening the door to work on national and international projects.
He's worked with both large and small companies and has a background in live events which has given him the ability to make precise, quick judgments. Keaton's goal is to bring world-class video production to the Oklahoma City area by using the techniques he's learned from around the world and applying them to stories that can be told locally. This adventurous filmmaker's motto is "work harder", and that is what he does with every project.
Check www.KeatonNye.com for up-to-date work
No followed people