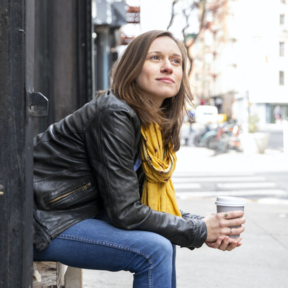 I'm an experienced producer with a demonstrated history of success creating branded and editorial content for leading companies including Zillow, E.W. Scripps, Howdini and Procter & Gamble.
I've managed all stages of production from series development through delivery, and have been the force behind both artistic, engaging pieces and viral videos with millions of views.
Aside from producing video and writing for brands, I have also written for newspapers and magazines in the theater and film industry.
No followed people