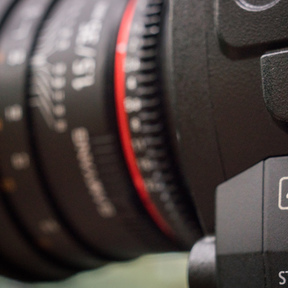 Corporate video production and camera crew services in Singapore and across the region since 2007.
Somerville Media provides experienced camera crews in Singapore and around the world - Director, Director of Photography, Producer, Fixer, Video Editing and Post Production.
We work with corporate clients in various locations and our focus is always to ensure we get the job done right.
In addition to offering camera crews we are a full service video production company and provide in-house editing and post production services, FTP delivery options as well as available office space for visiting clients.
We work in Singapore and regularly travel across SE Asia on various corporate and editorial assignments.
No followed people