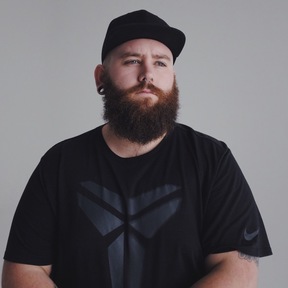 Taylor is an experienced and seasoned multi-faceted filmmaker specializing in directing, cinematography, motion-design, and producing. Working with companies like RedBull, Lenovo, Warner Music Group, Canon USA, McDonalds, Remy Martin, Patron Tequila, Wild Turkey, Jack Daniels and many others validate his success.
His ability to rapidly pull from a wide array aesthetic disciplines allows him to effectively manage projects, execute vision, and ultimately deliver a product that is not only beautiful but effective and useful for the client.
Based in Chicago, he works with small businesses, churches, artists, and local bars & restaurants to advance creative growth and fulfill their video, photo, design, and web creative needs. His passion is to see businesses and artists thrive and flourish in their visual storytelling and marketing endeavors.
No followed people